ABOUT NOELENOELE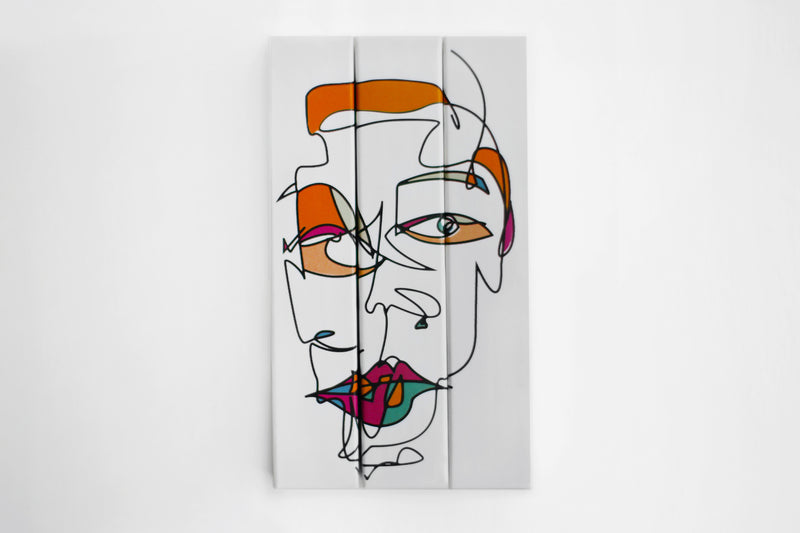 PUSSY(ISM) is the movement, NOELENOELE is the brand.
NOELE CREATED A BRAND TO MAKE PEOPLE UNDERSTAND THE CONCEPT OF "F*** THE RULES." "WHY CONFORM WHEN WE CAN BE A BISH INSTEAD!" NOELE SAYS.
BORN A BROOKLYNITE, NOELE KEEPS THE EDGE OF BROOKLYN IN ALL THEIR PRODUCTS. EACH COLOR HAS A UNIQUE MUSE THAT ALLOWS EACH CUSTOMER TO JUMP OUTSIDE OF THEMSELVES AND JUMP INTO ANOTHER PERSONALITY.  
NOELE ALWAYS KNEW THEY WOULD CHANGE THE WORLD, AND HAVING A COSMETIC BRAND WAS THE CATALYST FOR THE MOVEMENT PUSSY(ISM) WHICH IS AN INTERSECTION OF WOMANISM, FEMINISM, DECONSTRUCTION OF GENDER, BODY EMPOWERMENT & KIDS RIGHTS. 
A SELF-TAUGHT CHEMIST, NOELE TOOK THREE YEARS TO CREATE THEIR SIGNATURE FORMULA, NOW YOU CAN SEE THE BRAND IN STORES ALL OVER THE FIFTY STATES.
THE BRAND IS THE UNIFICATION OF LUXURY HIGH-QUALITY INGREDIENTS WITH AN DIVERSE COLOR RANGE WHERE ANY SKIN-TONE -- FROM DEEP SKIN TO FAIR WHILE INCLUDING ALL UNDERTONES -- CAN FALL IN LOVE AND FEEL CONFIDENT IN ALL THE COLORS.